Bicycling Tours Of Our Service Area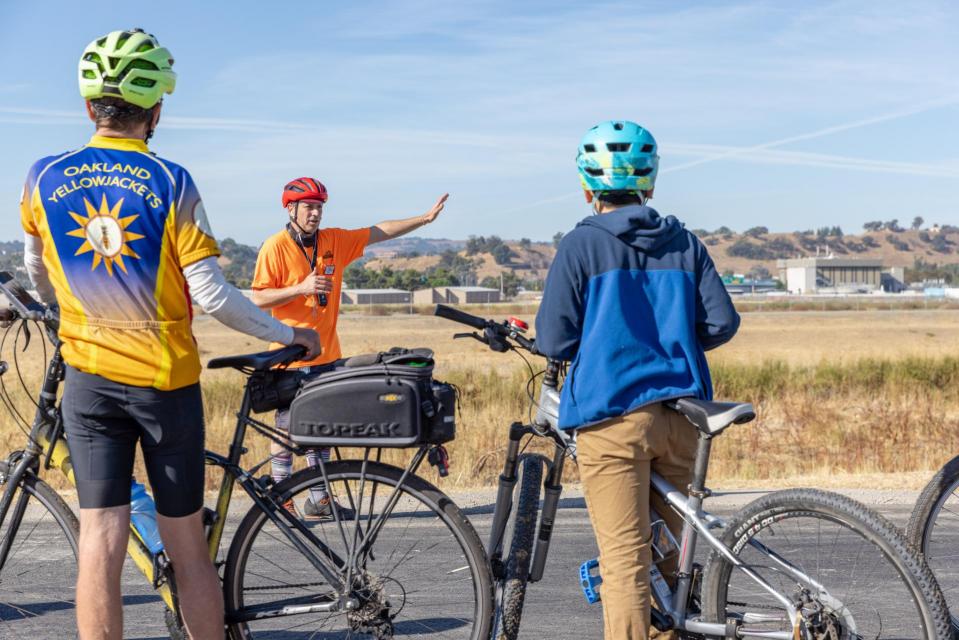 In partnership with local organizations like Bike Concord, Central San will guide participants along a portion of our wastewater infrastructure following the Iron Horse Trail. Discover what's happening beneath your wheels!
Next Tour Date TBD for Spring 2024
For questions, please contact Ben Lavender at blavender@centralsan.org or (925) 335-7723.