Call For Pilot Teachers and Classrooms!
Help Us Refine the Next Generation Of Our Education Programs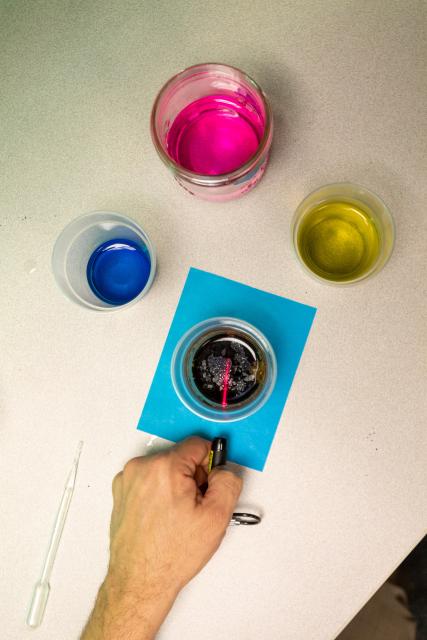 Phenomenon: Our dirty water goes down the drain.
Guiding Question: What happens to our dirty water after it goes down the drain?
We are looking for adventurous teachers to help us refine our new K-12 science & engineering curriculum. We have pilot programs for elementary, middle, and high school classrooms.
If you'd like to sign up, or just learn a little more, click the button below.
Central San's treatment plant process provides an excellent, real world model of how a diversity of "waste" matter from each and every one of us moves through our system. This local lens from our drain to the Bay helps us (and our students) better understand the Biology, Chemistry, Physics, Engineering, and Environmental Science of our daily work.
We are developing a series of K-12 NGSS science investigations and curriculum that compliment our treatment plant and facilities tours. Priority access to these resources will be available to all participating teachers.