James A. Nejedly
Board Member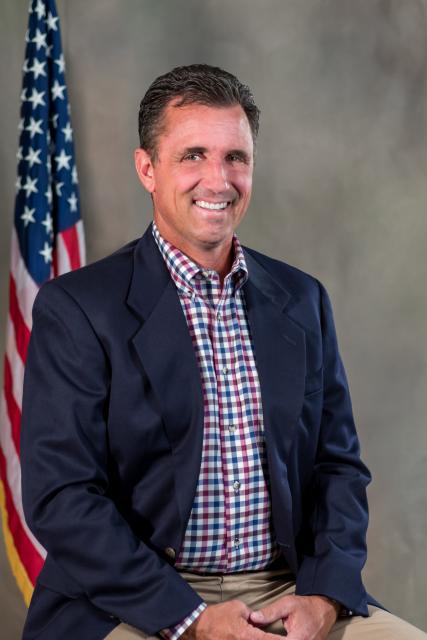 Elected in November 1996
Current term ends in December 2020
Committee and Liaison Appointments
James (Jim) Nejedly has been appointed to serve on one or more Board Committees. He also serves as a liaison to various cities and outside agencies. Click the related link on this page to view his current committee and liaison appointments.
Biographical Highlights
Member Nejedly is the Solid Waste and Recycling Manager for Garaventa Enterprises. He has more than 21 years of experience in the solid waste management field.
Member Nejedly holds a Degree in Business Administration from St. Mary's College.
He has lived in Walnut Creek since 1965.