Paul H. Causey, P.E.
Board Member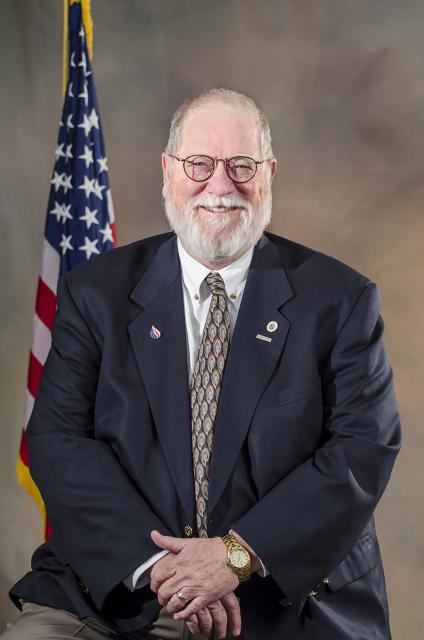 Elected in November 2012
Current term ends in December 2020
Committee and Liaison Appointments
Paul Causey has been appointed to serve on one or more Board Committees. He also serves as a liaison to various cities and outside agencies. Click the related link on this page to view his current committee and liaison appointments.
Biographical Highlights
Member Causey is a registered Professional Engineer with more than 46 years of water and wastewater utility management experience. As owner of Causey Consulting, he has been providing wastewater management services to municipal and special district agencies since 2004. His former positions include General Manager of the Oro Loma Sanitary District, General Manager/District Engineer of the Delta Diablo Sanitation District, Interim District Manager of the Tiburon Sanitary District, and Interim District Manager of the Ross Valley Sanitary District.
Member Causey holds a Master of Engineering Degree from U.C. Berkeley and a Bachelor of Science Degree in Mechanical Engineering from Santa Clara University.
Member Causey is a member of several professional organizations, including the California Association of Sanitation Agencies, the National Association of Clean Water Agencies, the Water Environment Federation, the California Sanitation Risk Management Authority, and the American Water Works Association.
He has lived in Walnut Creek since 1993.