Take the Pledge!
Take the Pipe Protector Pledge Here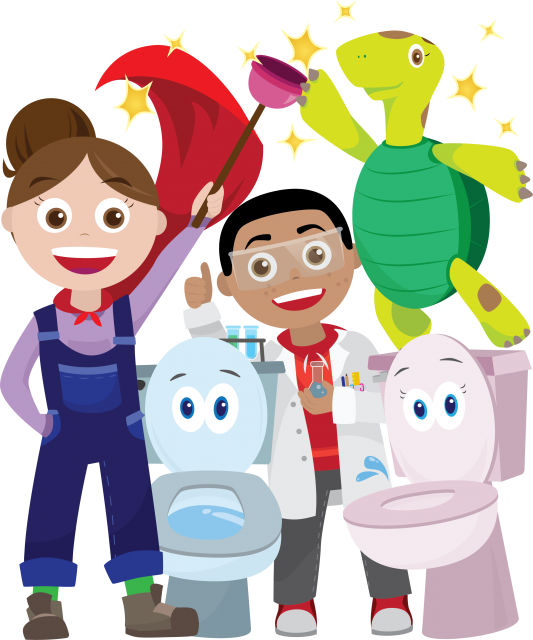 Are you a Pipe Protector? Pipes carry our dirty water (from washing our hands, flushing the toilet, or taking a shower) to the Treatment Plant, where it can be cleaned. Pipe Protectors pledge to keep our pipes free of clogs.
Do you pledge to only flush pee, poop and toilet paper?
If so, provide your name and address below. We'll send you a free prize!