Walking Treatment Plant Tours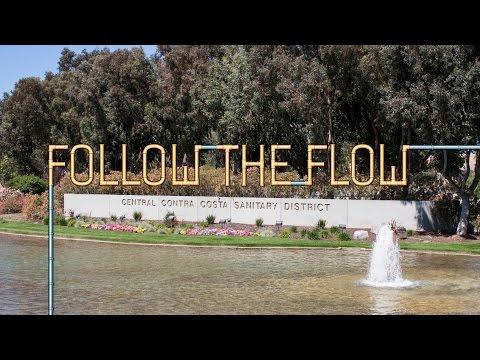 Join us for a free tour of our award-winning wastewater treatment plant! To register for one of our quarterly public tours, please click here.
To arrange a custom tour for your group of 12 or more, or for additional information, please contact Ben Lavender at blavender@centralsan.org or (925) 335-7723.