Permits
The Permit Counter public facing hours are 8:00 a.m. to 4:00 p.m., Monday – Friday, excluding holidays.
Getting wastewater from your home to Central San's treatment plant is what we've done for more than 75 years. Whether you want to connect to the sewer system, modify your existing sewer line or see a need for a repair, Central San is there.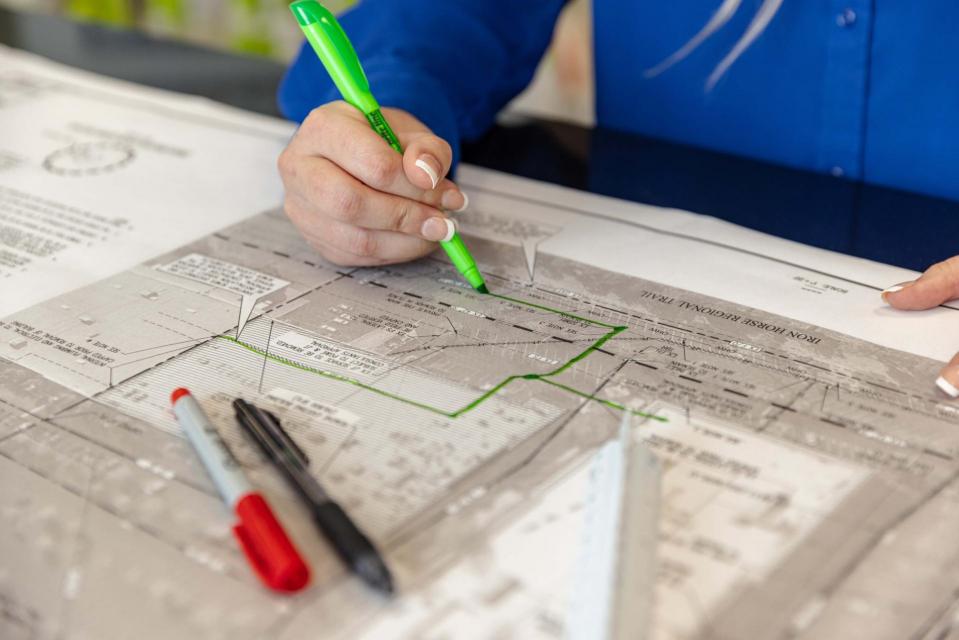 Central San's Permit Counter is open from 8:00 a.m. to 4:00 p.m., Monday through Friday, excluding district holidays. Central San Permit Counter staff provide sewer work permit issuance, plan review, project fee quote, permit history and easement research services.
Contractors, please see these licensing and insurance requirements before applying for a permit with Central San. Having all your documents in order and up-to-date will maximize efficiency and reduce your wait time. A sewer permit is required prior to starting any exterior sewer work, including trenching and excavating for sewer.
To be listed as a registered contractor with Central San, a contractor must be licensed, have proper insurance and utilize required OSHA permits as described below: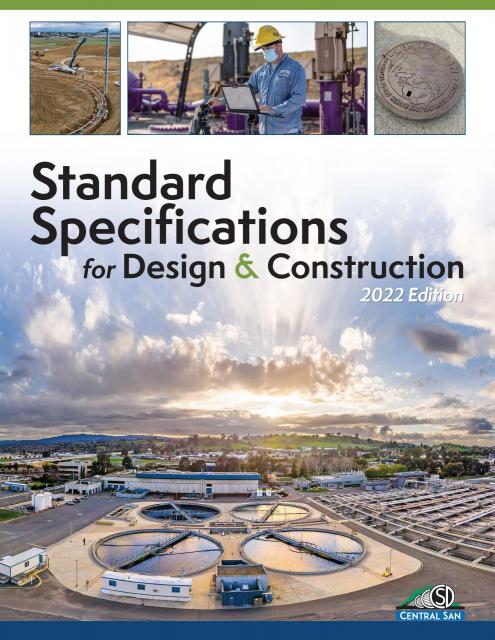 The Standard Specifications for Design and Construction shall govern sewer design and construction work by private individuals, public agencies, and businesses within the boundaries of the Central Contra Costa Sanitary District.
Approved Materials List 2022 Edition
Note: Effective July1, 2022, the Standard Specs 2020 edition 08-01-20 have been replaced by the 2022 edition above, but are still available as a reference for open permits ONLY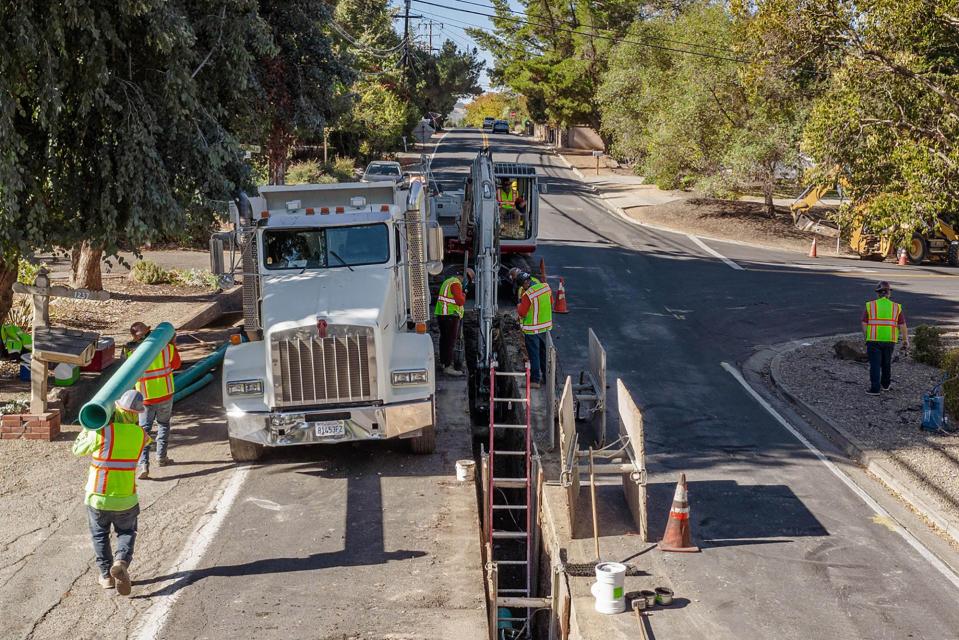 A property owner or developer seeking to install new public sewer facilities to serve their properties must fund, design, construct, and provide appropriate land-rights for the proposed public sewer facilities in compliance with District Code and Standard Specifications.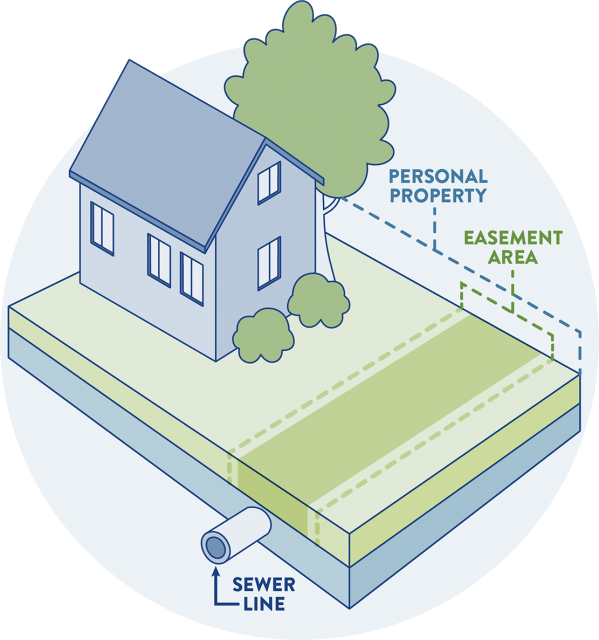 Over 500 miles of Central San's collection system are located in easements, and the remaining 1000 miles is mostly in public right-of-way, like the roads you drive on. Both easements and public right-of-way provide land-rights for Central San to operate and maintain your public sewer and recycled water facilities.