Doing Business with Central San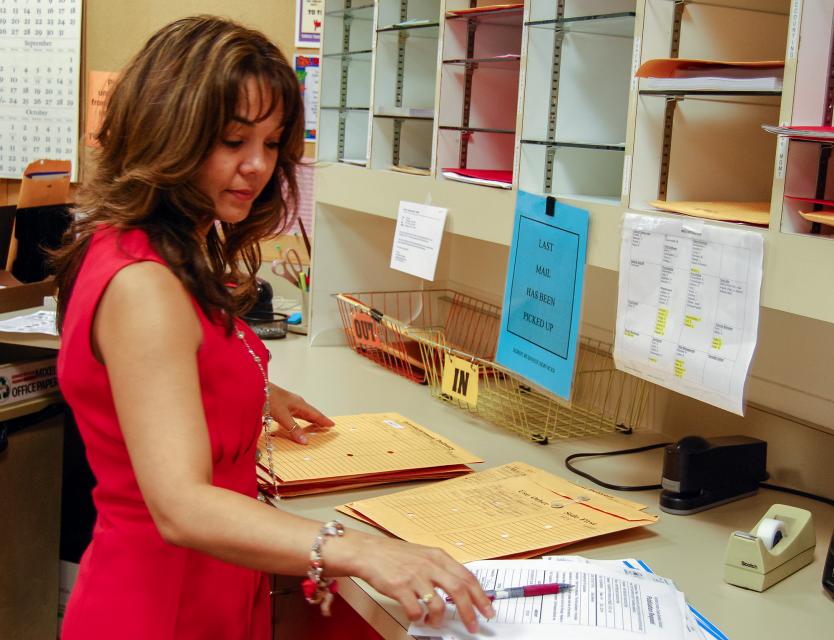 Purchasing and Materials Services is a division of the Administration Department. The goal of the Division is to maintain the best value supply of goods and services required to support the needs of all District departments while maintaining free and open competition in compliance with applicable Federal, State and local procurement regulations.
The Central Contra Costa Sanitary District Code, Section 2.36.010B, establishes the Purchasing Division's authority to contract for the rental or purchase of all materials, supplies, furnishings, equipment and other personal property required by the District. It is also the job of the Division to secure various services including building construction; alteration and repair; and architectural, engineering, and design consulting services.