Public Speaking Events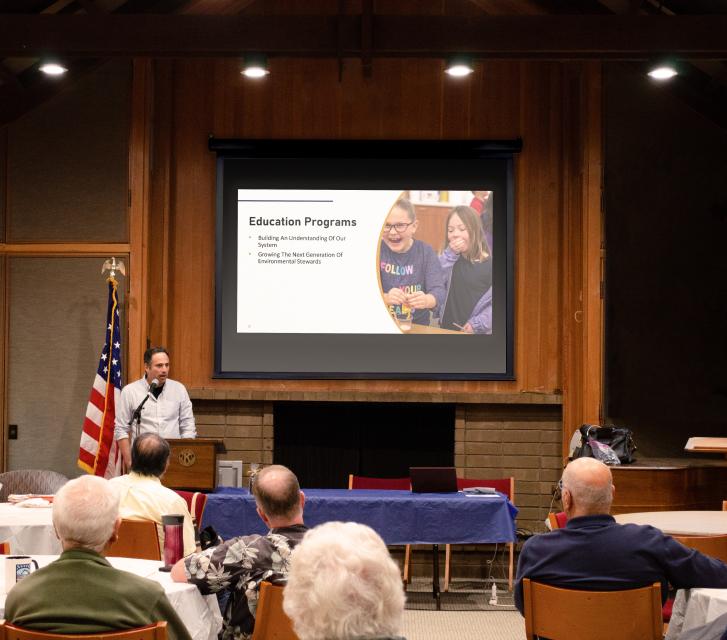 Looking for a speaker for your group or event? We may be able to help!
Central San offers free presentations on pollution prevention and the world of wastewater. Talks can be in-person or virtual and tailored to your group's interests.
For more information, please contact Ben Lavender at blavender@centralsan.org or (925) 335-7723.