Message from Roger Bailey, General Manager
Celebrating our History, Planning for our Future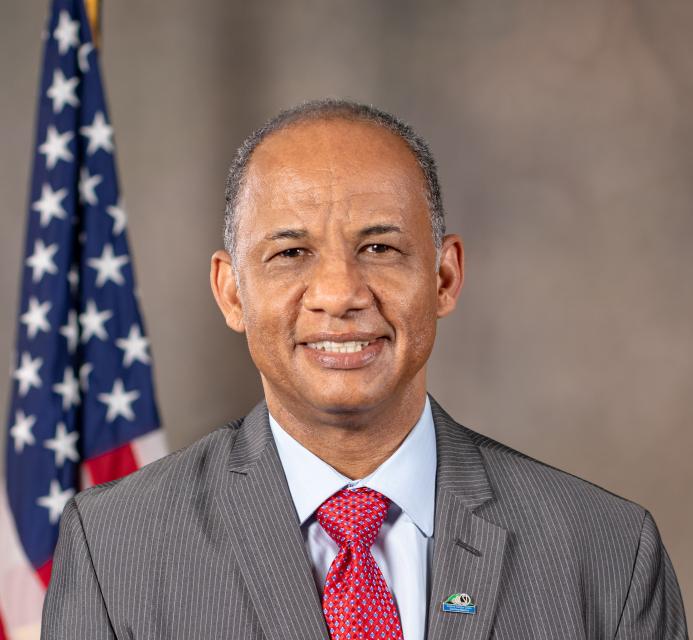 Central San is your friendly neighborhood sewer utility—and so much more. For 75 years, Central San has provided safe and reliable wastewater collection and cleaning for residents in central Contra Costa County. In 1946, when Central San was formed, the population of our service area was just 15,000 people. Today, we serve nearly half a million residents and more than 3,000 businesses. Whatever goes down your drain travels through our 1,500-mile sewer system to our treatment plant in Martinez, where we clean more than 13 billion gallons of wastewater every year. We also offer innovative recycled water and household hazardous waste programs, as well as award-winning public outreach and student educational programs.
We're proud of our history, but we're focused on what's ahead. We're upgrading aging infrastructure to ensure our system is reliable, resilient, and ready for the future. We're pursuing new technologies and innovations to help us make the most of each customer dollar without compromising service. And we're evaluating and implementing new projects to increase energy efficiency, prepare for climate change, and expand the use of recycled water in our community.
Many things have changed since 1946, but one thing that hasn't is our unwavering commitment to protecting public health and the environment. As we begin our next 75 years, we look forward to continuing to provide our customers with the highest levels of reliability, service, and value.