Message from Roger Bailey, General Manager
Celebrating our History, Planning for our Future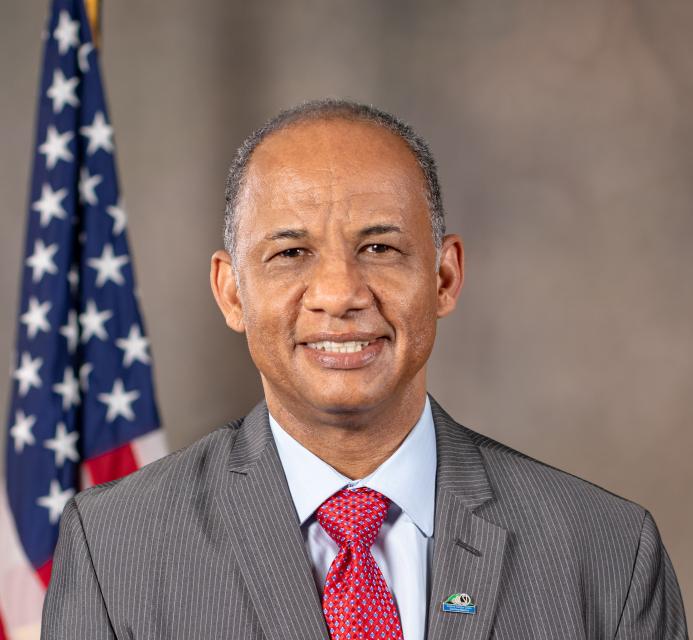 For more than 70 years, Central San has provided safe and reliable wastewater collection and treatment for residents in central Contra Costa County. In 1946, when Central San was formed, the population of central Contra Costa County was less than 40,000. Today, we nearly half a million residents and over 3,000 businesses.
As our region continues to grow and develop, we remain committed to our mission to protect public health and the environment, and provide cost effective and exceptional service for our customers. Fulfilling this mission requires highly trained staff, diverse expertise, and a commitment to a future that embraces both prudence and innovation.
This was the mindset in 1997, when our Board established the first permanent Household Hazardous Waste Collection Facility (HHWCF) in Contra Costa County. This facility provides our customers with a convenient and environmentally safe place to dispose of household items that can threaten public health and the environment. With more than 36 million pounds collected, we are proud of the role this facility plays in reducing pollution to waterways through sewers, storm drains, and landfills.
Just as we did 20 years ago with the opening of the HHWCF, Central San continues to strive to meet the needs of our growing community while anticipating emerging regulations and opportunities for increased sustainability. Through projects like our recently adopted Comprehensive Wastewater Master Plan, a 20-year vision for replacements and upgrades to our infrastructure, we are taking a long-term planning approach that will allow us to maintain vital services and reliable operations well into the future.