Learn About PG&E's Public Safety Power Shutoffs (PSPS)
How Central San is preparing for PG&E's PSPS during high fire risk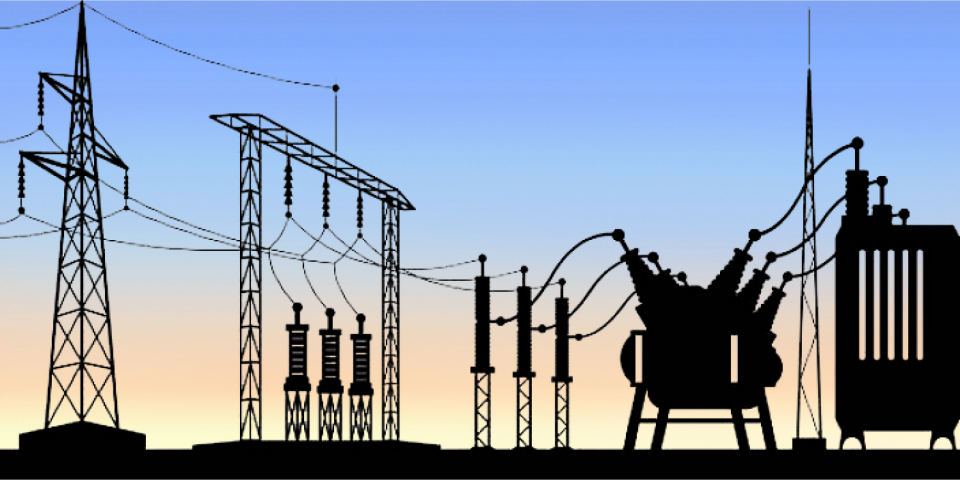 Pacific Gas and Electric (PG&E) has notified customers that they may turn off electricity in designated areas during extreme fire danger. Specific areas and the number of customers that might be affected depends on the weather and hazardous conditions. For more information on how PG&E's PSPS may affect you, please visit pge.com/wildfiresafety.
How does this impact your Central San sewer service?
Central San has a response plan to maintain service for all customers if a PG&E PSPS should it arise. While most of Central San's facilities are located outside the mid-to-high fire-threat areas, electricity outages still may occur that impact our customers and our facilities for up to two or more days depending on weather and emergency conditions. That is why Central San will be using an abundance of caution to ensure resources, such as backup generators, fuel, and on-call crews, are ready and available in case they are needed.
How has Central San prepared?
Central San has backup generators at all major pump stations and treatment plant facilities in our service area. Central San also produces the majority of our Treatment Plant power through a large-scale cogeneration system that uses natural gas. For our Treatment Plant operations, the electricity used from PG&E is a backup and not the main source of power needed to clean wastewater on behalf of our customers.
Central San maintains on-call crews and a 24/7 contact phone number to respond to emergencies quickly. We continually train for the worst of scenarios, so that we can be confident in restoring sewer service quickly for our customers if/when the situation arises.
We will continue to work with PG&E and local water districts partners to prepare for a possible PG&E PSPS. For further information on Central San's efforts related to PSPS's or other inquiries, please call us at 925-228-9500 or visit centralsan.org.