Low Income Household Water Assistance Program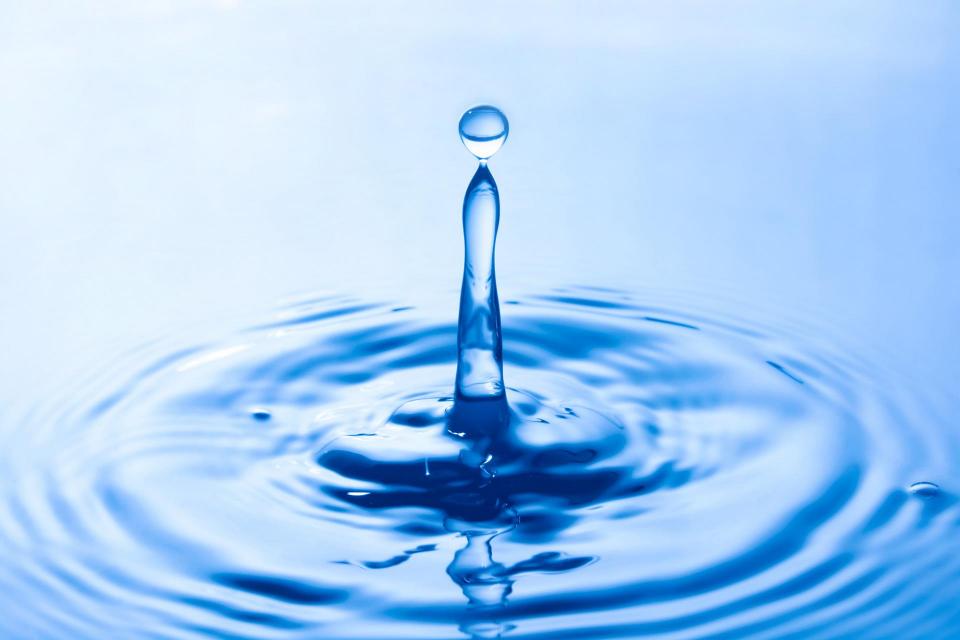 If you're having trouble paying your Central San annual Sewer Service Charge, the Low Income Household Water Assistance Program (LIHWAP) may be able to help. LIHWAP is a limited-term, federally funded program that offers low-income households a one-time payment to help pay their residential water or wastewater bills.
LIHWAP can provide assistance if you are past due on your water or wastewater bill, or even if you're current on payments. LIHWAP helps pay bills accrued anytime; there are no date restrictions. Households whose utility payments are included in their rent may also be eligible for LIHWAP.
How can LIHWAP help pay my Central San residential wastewater utility bill?
Central San's Sewer Service Charge is included on the annual property tax bill. If you apply and qualify for LIHWAP, the program will send funds to Central San for the portion of your current or past-due property tax bill representing Central San's Sewer Service Charge. This amount will then be credited to your property tax bill. You will remain responsible for any other outstanding charges on your property tax bill including penalties and interest.
Am I eligible?
Eligibility for assistance through LIHWAP depends on a variety of factors, including household income, availability of funding, and place of residence. Income eligibility for the program is 60 percent of the State Median Income and varies depending on household size. Program participation is limited to households receiving services from water and wastewater providers enrolled in LIHWAP. Central San has enrolled in LIHWAP, and our customers are eligible to apply.
How do I learn more and apply?
For questions about eligibility and to apply for assistance, please contact Contra Costa County's local LIHWAP service provider:
Contra Costa Employment & Human Services Department/Community Services Bureau
1470 Civic Court, Ste 200, Concord, CA 94520
Phone: (925) 681-6380
Monday through Friday: 8:00 a.m. to 5:00 p.m.