Barbara D. Hockett, RN, MS Ed.
Board Member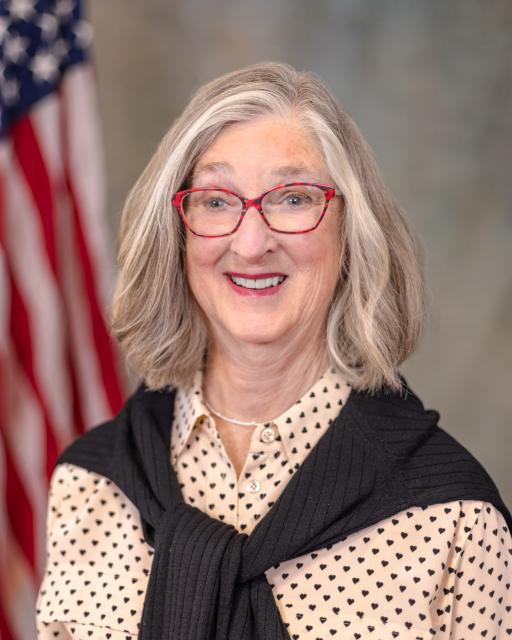 Elected in November 2020
Current term ends in December 2024
Committee and Liaison Appointments
To be determined in January 2021
Biographical Highlights
Barbara Hockett holds a Bachelor of Science Degree in Nursing and a Master of Science Degree in Education. She has a background in Nursing/Education, Public Health, Health Care Management and serves on the Contra Costa County Managed Care Commission.
Member Hockett previously served on the Central San Board of Directors for 20 years. While on the Board, she developed a partnership with 18 Water/Wastewater Districts to expand the Water/Wastewater education program from Solano Community College to local Districts to provide education for new and advancing Plant Operators at local sites.
Member Hockett brought together the City of Walnut Creek, DEA, Police Department, and Solid Waste Authority to implement the first Pharmaceutical drop-off program as a pilot with the City of Walnut Creek. The pilot program was implemented in Central San's service area resulting in the collection of more than 20,000 lbs. of pharmaceuticals at 11 sites in the last few years. This program is ongoing and very successful in keeping patients safe and our water clean.
Member Hockett is a member of the East Bay Leadership Council's Water and Environment Task Force, the Opportunity Task Force, and Alamo Rotary.
She has lived in Contra Costa County since 1960.