Frequently Asked Questions
Wastewater Based Epidemiology And The Covid-19 Pandemic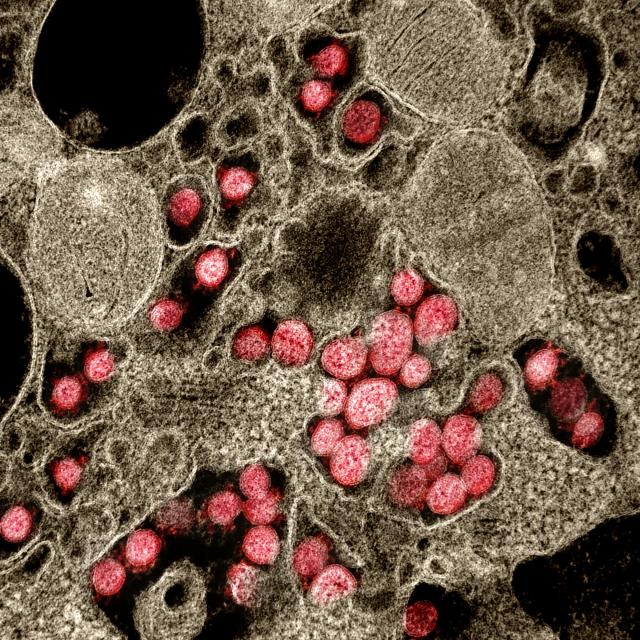 How Can Wastewater Based Epidemiology Be Used In The Fight Against Covid-19?
The ultimate goal is to create an early warning system to inform local communities. If we can develop testing that produces real time data, increases in virus concentrations found in wastewater can be seen an estimated 5-10 days before medical testing results are available. This would be an invaluable tool for public health agencies to inform and monitor community health.
These same tools could also be used in the reverse direction. They could be used to monitor decreases in viral concentrations, which would let public health agencies know when it is safe to reopen or to gauge the success of local vaccine campaigns.
Even without this early warning system, wastewater based epidemiology has proven to be quite effective at monitoring small communities. The best examples are from monitoring wastewater coming from college dormitories. If there is ever a positive case in the wastewater, local health agencies are informed and can test all residents of the dormitory. This has made it much easier to identify and quarantine infected individuals within a community.
Why Is It Difficult To Monitor SARS-CoV-2 in Wastewater?
There are two key pieces of information about the coronavirus that we do not yet fully understand.
1. How much virus an infected individual sheds into the wastewater. Until we have an understanding of that, we cannot determine what the concentration of virus in our wastewater means for how many people in our community are infected.
2. We don't yet know the fate of the virus as it travels through the sewer system and the treatment plant process. This is what is known as the decay rate. We can find evidence of SARS CoV-2 RNA in wastewater, but how fast the virus breaks down from the time it is shed to the time we sample it is still unknown. This makes it difficult to determine how many infected individuals there might be in a given community.
How Has Wastewater Based Epidemiology Been An Effective Public Health Tool In Other Areas?
Polio Outbreaks
Polio has been largely eliminated around the world, but it has made comebacks. Wastewater Based Epidemiology has proven to be a Vital Tool to Monitor Polio. Poliovirus particles are shed in the feces, and can spread even when infected people do not show symptoms, leading to 'silent' outbreaks.
In Israel, an outbreak in 2013 prompted authorities to launch a campaign to give people the live, oral vaccine. Using wastewater data, the Israeli team came up with a statistical tool that predicted the number of people who were shedding the virus, based on its levels in sewage samples. (from Nature, March 2017)
Monitoring Opioid Usage
"The French novelist Victor Hugo described the sewage system as "the consciousness of the city," a place where there are no secrets." The sewer contains a record of the public's health and the substances it consumes. Wastewater based epidemiology has proven to be a vital tool to monitor a different kind of silent outbreak, opioid addiction.
You can learn more about how Biobot Analytics teamed up with the Town of Cary, North Carolina to monitor opioid usage in their community.
You can find a Really Great Story Map from the partnership between the City of Tempe, Arizona and Arizona State University to develop a public health dashboard in order to monitor opioid usage in their community.
You can read more about monitoring opioid concentrations in wastewater and monitoring opioid concentrations in the sediments of local waterways where wastewater is discharged.