Michael R. McGill, P.E.
Board Member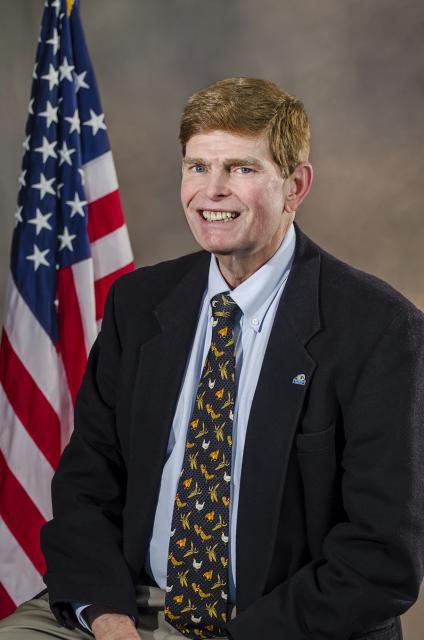 Elected in November 2006
Current term ends in December 2022
Committee and Liaison Appointments
Michael (Mike) McGill has been appointed to serve on one or more Board Committees. He also serves as a liaison to various cities and outside agencies. Click the related link on this page to view his current committee and liaison appointments.
Biographical Highlights
Michael (Mike) McGill is a registered Professional Engineer with more than 40 years of experience doing public works and other municipal engineering projects. Since 1983, he has been President, Principal Engineer/Surveyor and Project Manager at MMS Design. Prior to that, he was Senior Vice President and Chief Operating Officer at James R. Stedman and Associates.
Member McGill holds a Master of Science Degree in Water Resources Engineering, a Master of Science Degree in Civil Engineering, and a Bachelor of Science Degree in Civil Engineering from the University of Michigan, and is a past member of its Civil and Environmental Engineering Department Advisory Board.
Member McGill is a member of several professional organizations, including the American Public Works Association (Life Member). He also serves as Director of the East Bay Leadership Council, formerly serving as Co-Chair of its Land Use Task Force. Mike McGill is Member and a past Chair of the Workforce Development Board of Contra Costa County, a Commissioner on Contra Costa LAFCo, and a past Chair and Board Member of CALAFCO. He is a Board Chair at Northcentral University and Trustee at National University and City University of Seattle; Member and past President of the Los Medanos Community College Foundation Board; Antioch Chamber of Commerce Vice-Chair Economic Development; Executive Committee, Member at Large, Contra Costa Special District Association; and co-founder EC2.
He has lived in the District since 1981.