Residential Recycled Water Fill Station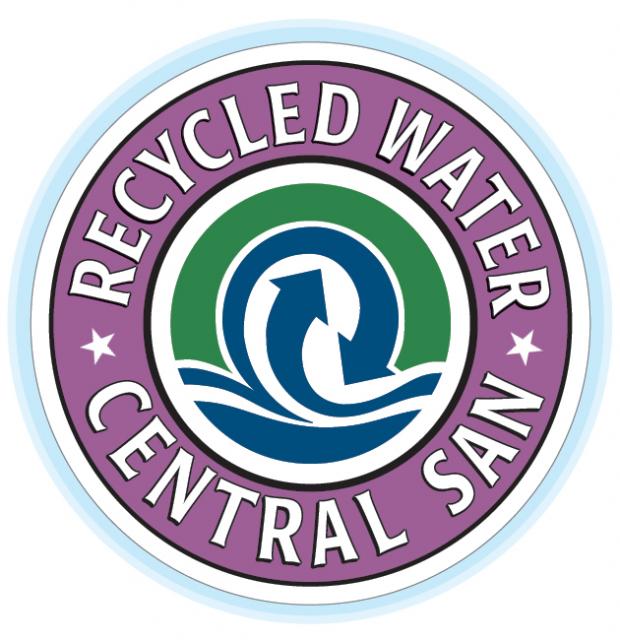 The recycled water fill station is open Monday through Saturday from 7am to 2pm. If it is raining or forecasted to rain, please call 925-335-7717 for closure updates.
Central San is offering its residential customers free recycled water. Recycled water can be used to hand-water lawns, gardens and landscaping.
Recycled water should not be consumed or allowed to run off into storm drains.
Eligible communities include Alamo, Blackhawk, Clayton, Concord, Clyde, Danville, Lafayette, Martinez, Moraga, Orinda, Pacheco, Pleasant Hill, San Ramon, Walnut Creek, and Central County unincorporated areas within the Central Contra Costa Sanitary District service area.
How and When to Get Free Recycled Water
The recycled water fill station is located at the Household Hazardous Waste Collection Facility (HHWCF), 4797 Imhoff Place, Martinez.
Hours are: Monday-Saturday, 7 am – 2 pm. (During wet weather and holidays, please call to confirm hours.) Call 925-335-7717 for the latest Fill Station information.
Prior to using the filling station for the first time, you must read and fill out a

Residential Recycled Water Use Application/Agreement

and receive training on the proper use of recycled water. We encourage you to read and complete the form before your visit.
Bring your own containers, minimum size 1 gallon, which must have water-tight lids and be secured for safe transport.
Garbage cans — metal or plastic — are not acceptable recycled water containers. If you bring these containers to the fill station you will be turned away.
The maximum fill per trip is 300 gallons. There is no limit on number of trips.
Note that water is heavy! When hauling Recycled Water from our fill station, please be aware that water is heavy! Make sure your vehicle can safely handle the load, and allow for longer stopping distances. A full 10-gallon container of water weighs more than 80 pounds; a 100-gallon container weighs more than 800 pounds.

What Does it Weigh?

Conversion chart from gallons to pounds.
For more information about the residential recycled water fill station, please contact us by email at residential@centralsan.org or call 925-335-7717.
Related Documents
Residential Recycled Water Use Printable Flyer
Residential Recycled Water Use Application/Agreement
Residential Recycled Water Use Training Presentation
Customer Comments
Recent Television News Coverage of the Program