Recycled Water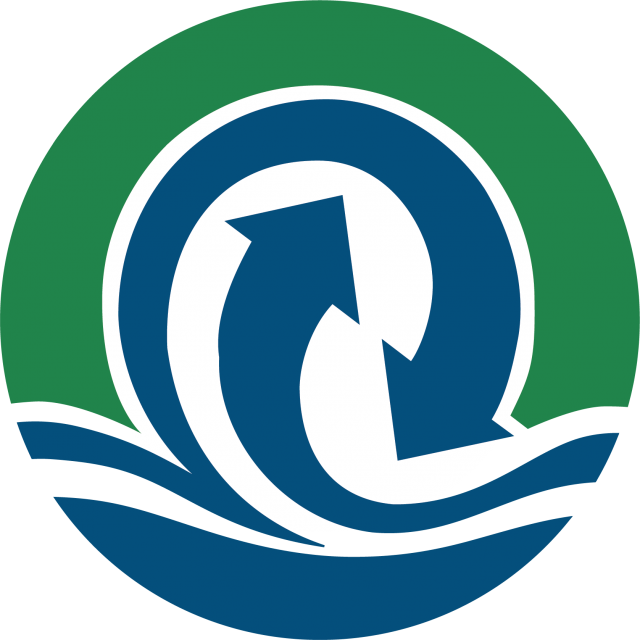 Central San provides landscape irrigation water that meets all the requirements of the State Water Resources Control Board's Division of Drinking Water and the San Francisco Regional Water Quality Control Board for unrestricted landscape irrigation. Approved uses include irrigation at schools, parks, playgrounds, median strips and playing fields, as well as dust control and industrial process uses.
Recycling water means less water is diverted from the Delta environment. Recycled water is a valuable resource, especially during drought years when water for landscape irrigation is less available because of water rationing.
Central San will continue to collaborate with local water purveyors to identify cost-effective landscape irrigation and industrial recycled water projects. Additionally, Central San is exploring options to provide recycled water for landscape irrigation at the future Concord Naval Weapons Station development and industrial recycled water for cooling water purposes to the local petroleum refineries.