Tad J. Pilecki, P.E.
Board Member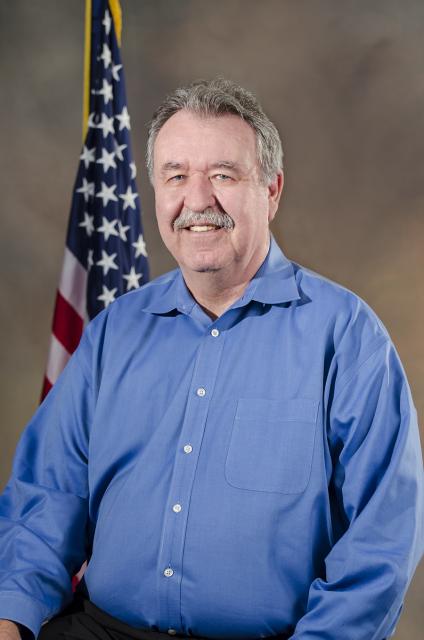 Elected in November 2012
Current term ends in December 2024
Committee and Liaison Appointments
Tad Pilecki has been appointed to serve on one or more Board Committees. He also serves as a liaison to various cities and outside agencies. Click the related link on this page to view his current committee and liaison appointments.
Biographical Highlights
Member Pilecki is a registered Professional Engineer with more than 40 years of experience in the wastewater field. His 25-year career at Central San encompassed both engineering and management roles. While at the District, he managed a $360 million ten-year Capital Improvement Plan, a $35 million annual Capital Improvement Budget, and an Asset Management Plan for wastewater facilities valued at more than $3 billion.
Member Pilecki holds a Master of Science Degree in Sanitary Engineering (Loyola), a Masters Degree in Business Administration (UCLA), and a Bachelor of Science Degree in Civil Engineering (UCLA).
He has been a resident of Martinez since 1991.