Guiding Principles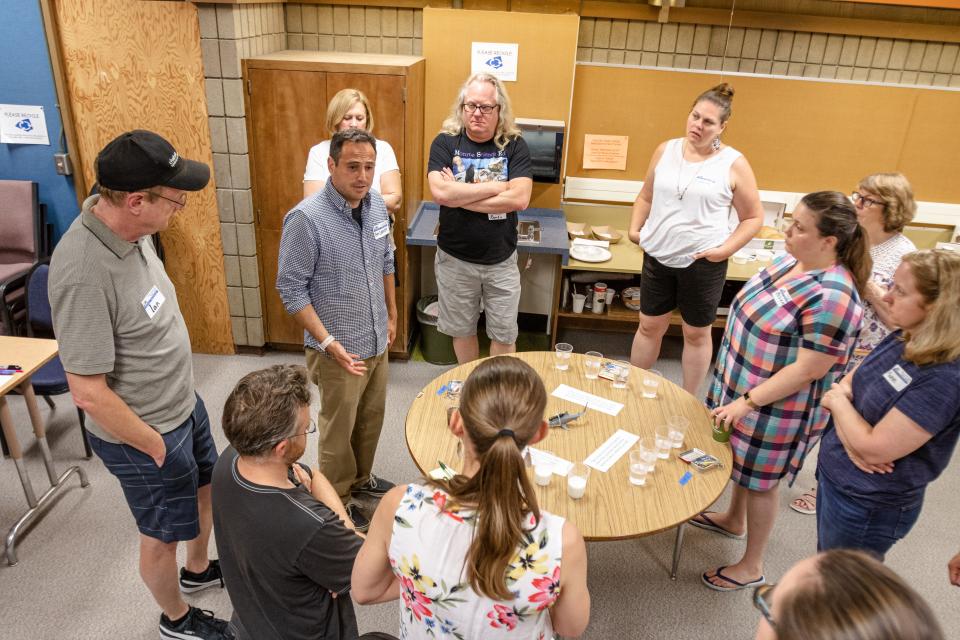 Central San designs all of our classroom education and outreach programs using our core Guiding Principles as the foundation.
There are two design questions that we consider every time we create new curriculum and resources. When the answer to both questions is a resounding YES, we know we have created something of value.
Is it simple enough for a child to understand?
Is it compelling enough that an adult wants to know more?
These questions ensure that the materials we create and the resources we provide, help to make the complex work of our wastewater collection and treatment processes fully accessible to each and every learner we meet, regardless of age.
We use our collective contributions to our local wastewater system as powerful tools for learning. We all contribute to this system, we should all learn about this system; together. The hope is that by doing that, we can all appreciate the fundamental role our wastewater system plays in our daily lives and how we can all work to protect it.