Pipe Protectors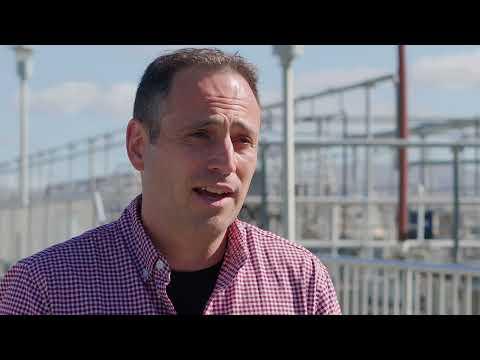 Below you can find elementary classroom (or outdoor!) lessons. Everything has been developed to support hands-on wastewater science and engineering for students.
The goal of every Central San lesson is to help students think more critically about "what happens to our dirty water after it goes down the drain?"
Everything is organized by grade level standards. All of the lessons can be done at almost any grade level. Feel free to choose the lesson(s) that work for you.
If you'd like to bring the Pipe Protectors to your classroom, simply fill out THIS FORM or contact Ben Lavender at blavender@centralsan.org or (925) 768-2857.
Over the past several years, the Pipe Protectors Program has been recognized by a variety of regional, state, and national organizations. To learn more, check out our Education Awards page!