Wastewater Theater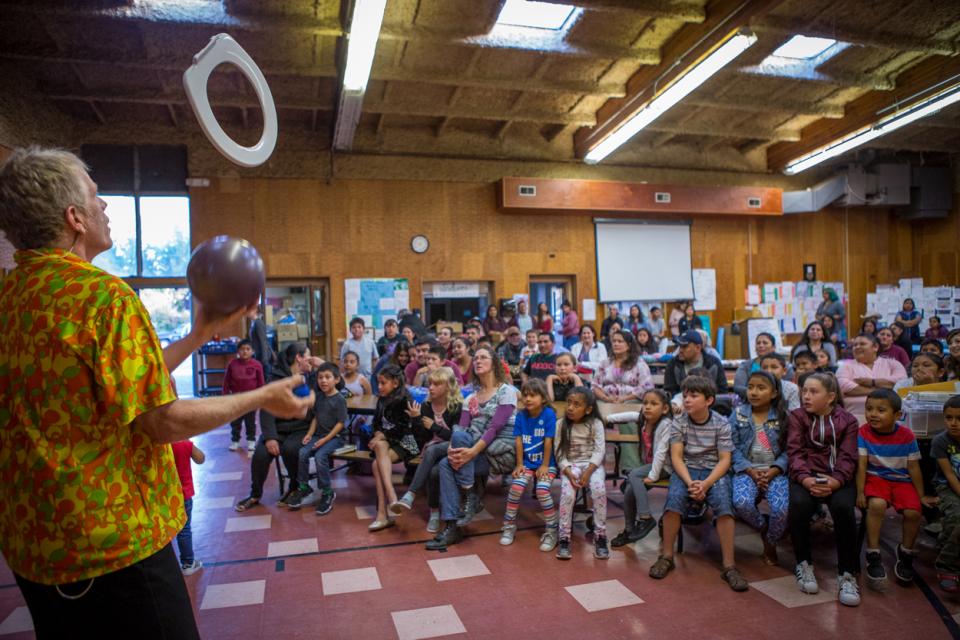 Go With The Flow is an exciting, interactive program that delivers important messages from exploring our local water and wastewater systems, to conservation and environmental connectivity.
Students and teachers interact with the performers as music, singing, storytelling and comedy bring our messages to life. The 45 minute program is great for elementary students of all grade levels!
Go With The Flow is available for free to local schools thanks to the partnership between Central San and the Contra Costa Water District.
The program is presented by Rock Steady Juggling. You can book your program by CLICKING HERE