Sewer Science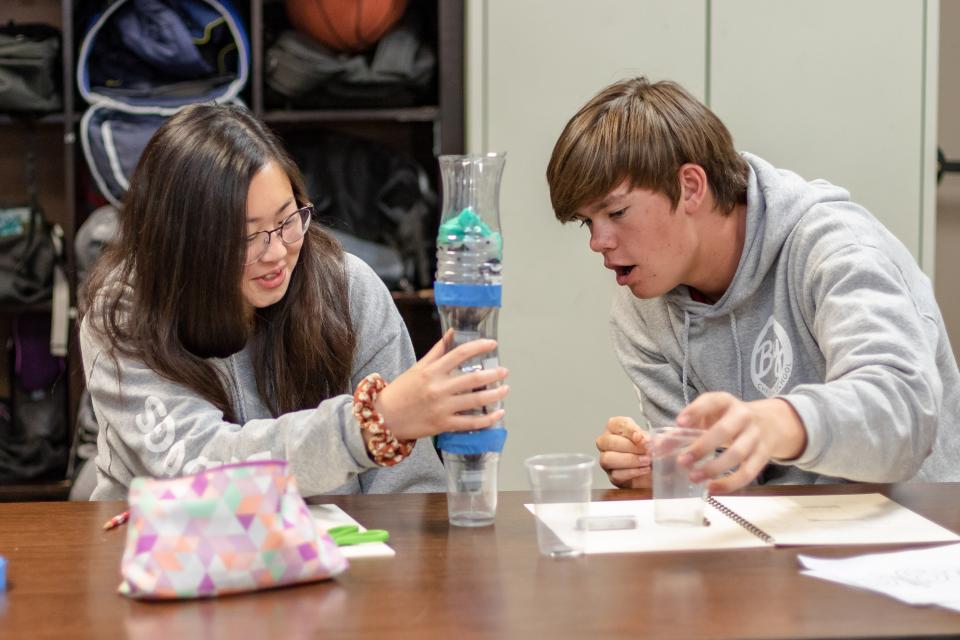 The Sewer Science program is a five-day wastewater treatment lab for high school students. This hands-on laboratory lets students make, treat, and test wastewater over several consecutive days.
Developed specifically to meet the needs of grades 9-12, the curriculum integrates chemistry, physics, and microbiology. Almost all the materials required for running the lab – including the instructor and all necessary tanks, testing kits, and perishable materials – are provided by Central San.
This program is free to teachers in the Central San's Sewer Service Area. For more information, please take a look at the Sewer Science Brochure
To sign-up your class, contact Ben Lavender at (925) 335-7723 or blavender@centralsan.org.